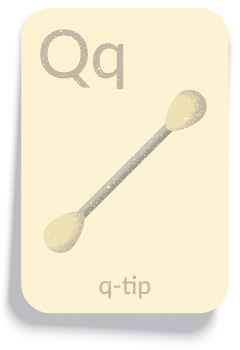 **Linseed oil, 3-in-1 oil, sewing machine oil are all good for drilling stones and can be used for drilling holes in metal. Be sure to remove all of the oils before soldering.

**Oil of wintergreen, a great multi-purpose lubricant that can be used for drilling metal and for stone without interfering with soldering.

**Water, yup, water it is a thing. I don't use it, but it is totally legit for drilling stones.

**Lotion. What? Did I actually just suggest hand lotion? Apparently it is a thing. Not a think that I have ever used but some people do use it for drilling stones. Totally weird. Synthetic oils are also an alternative.

The key to lubricants is simple, never use a lubricant that heats up; cooking oil or olive oil for example are both oils that heat up quickly.