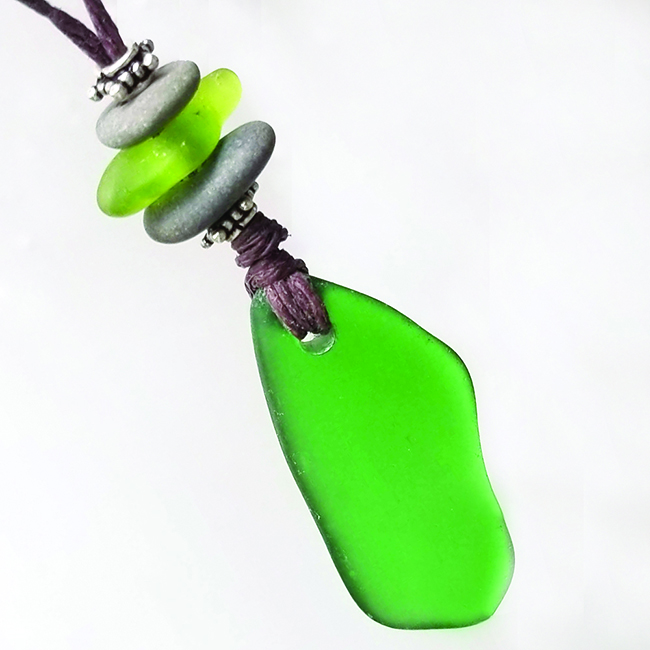 It's So Drilling
Level

Beginner

Session

3 hours

Descrption

Long walks on the beach have yielded pockets full of treasure and nowhere to go but in a jar. Here is a way to turn them into something wearable. This class will offer hands on experience with a flex shaft and how to properly use it to drill glass and stone. (Note: there are no guarantees made as to the completion of project due to the sensitivity of glass. Colors and sizes will vary from sample.) Tools available for purchase from instructor.
Tools
Dust Mask

A MUST if you want to drill shells and pearls. However, this is optional for classes with fumes such as etching and patinating. Classes that have a lot of dust do not require a mask, but it up to you if are you sensitive. (ie enameling.) Dust masks may be purchased at any hardware store.

Flex shaft

Rotary tool used for polishing, drilling, finishing, etc. Flex shafts are available for purchase new and gently used at the class. Pleased contact the instructor if are interested in purchasing one at the class as quantities are limited. 

Magnifier or Optivisor

– For almost all classes this is listed as an "As Needed" tool. If you have sight challenges it is recommended that you are properly prepared. For advance stone setting classes this is required! If you decide to use reading glasses consider better than 2.5x.




Ott Light or Task Lamp

This is optional item that is listed for every class. It is up to you to determine whether or not you will need to have one depending on your vision.

Safety Glasses

Protective Eye wear – All drilling classes require that you wear some sort of safety glasses. Will your eyeglasses be enough? This is a personal decision. Some students prefer to wear only their prescription glasses while others wear goggles over their glasses. These may be found in any hardware store.