Why I do what I do...
The need to share knowledge is insatiable to me. I love to share everything I know how to do, from teaching kindergarteners how to save money as a Junior Achievement volunteer to teaching friends how to make Vietnamese food in my kitchen to my passion for jewelry making. I can't help myself. I do only things I love and believe in, and sharing my passions is the ultimate reinforcement.
The other stuff I do...
Since 2009 my husband Andy and I have worked to integrate my teaching with our business The Urban Beader
Together we strive to produce quality, innovative products for the jewelry crafting industry. Creating a work/life balance has become central to our lifestyle. Though we both love our work we strive to create a life beyond our work. Travel is not only part our business but has become our passion. We love to see different things and meeting people from every end of the earth. We have come to not only love the sites we are visiting but many of the people we have met along our journey. (You can follow along our many adventures on my travel blog.)
Oh, and there is the book...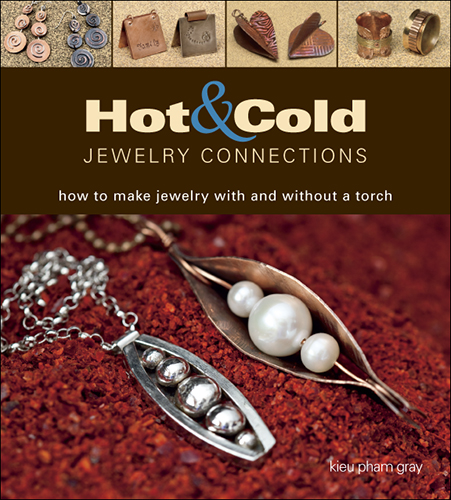 In November 2013 I checked off another bucket list item. Yup, I completed a book and it was published. I never thought this was the book I would publish, but I'll take it. After all there is plenty of time for the other ones. Right?
You can order your own personal copy HERE.
Save
Save
Save
Save
Save
Save
Save
Save
Save
Save
Save
Save
Save
Save
Save
Save
Save
Save
Save
Save
Save